Best Dental Care and Services
Quality Assured!
Let us brighten your Smile!
The gentle dental center
Beautiful Natural Smiles!
A perfect smile guaranteed
Treatment through Latest Equipment
Best in the Industry!
Dentistry with a Personal Touch
Better teeth, Better health
Comprehensive Oral Health Consultation
Complete Dental Services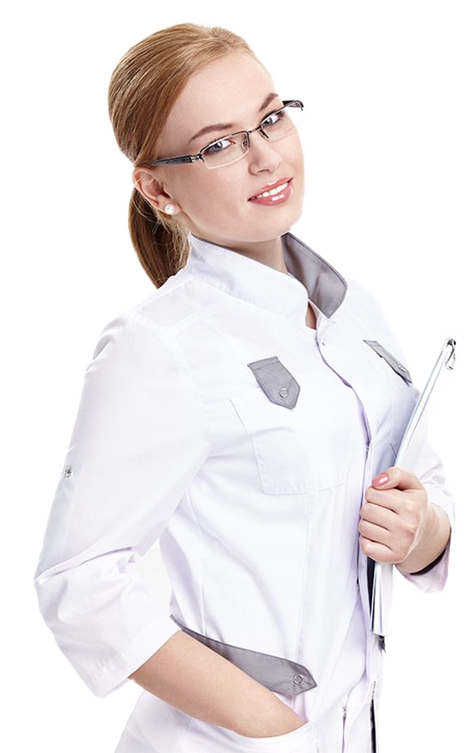 Welcome to Maximus Dental Center
Official website for Maximus Dental group of Clinics
Maximus Dental is a premier multispecialty Dental clinic situated in the most accessible location in South Delhi at Safdarjung Enclave.
The dental clinic functions on the Trident mantra of Precision, Comfort and Express. All the treatments are provided by experienced and post graduates of various specialties of dentistry. This enables Maximus Dental to provide top dental care to the patients.
We specialize in dentistry under the sun!
Which means all the latest dental procedures including dental implants, invisible dental braces, invisalign, Zoom Teeth whitening, porcelain veneers, smile (makeovers) corrections, mid line gap closures, fixed teeth, root canal treatment, laser assisted gum surgery, pediatric (kids) dentistry, laser dentistry, oral prophylaxis (teeth cleaning), gummy smile correction, crowns/bridges, wisdom teeth extractions, full mouth dental X-rays, targeted CT scans etc.

Dental Implants

Invasilign

Smile Makeover
Maximus Dental Centre Clinics provide a wide range of dental care services for patients from across the globe at affordable pricing. We have patients coming to our centers from various countries around the world. To see our full list of services and know more about us, please explore our website or call us for any queries or to schedule an appointment.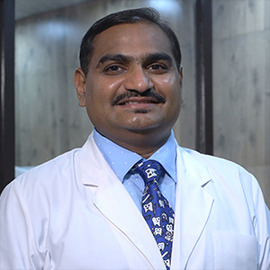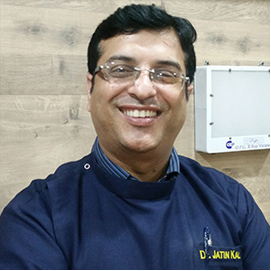 I got my braces done by Dr Anurag in 2011-12. One of the best orthodontists in Delhi. Dr Nidhi does the most painless teeth extraction. The fees are definitely worth the service.
I believe Maximus Dental is best dental clinic in delhi for all painless treatment. Dr Nidhi is just tooo good in painless root canal. She does even better than doctors in USA !!! Really #bestdentistindelhi. Kudos..
My family had been visiting Maximus Dental for 9 years now.. got implant done for my mother and RCT. Absolutely painless and prices are reasonable for the quality offered. Recommended