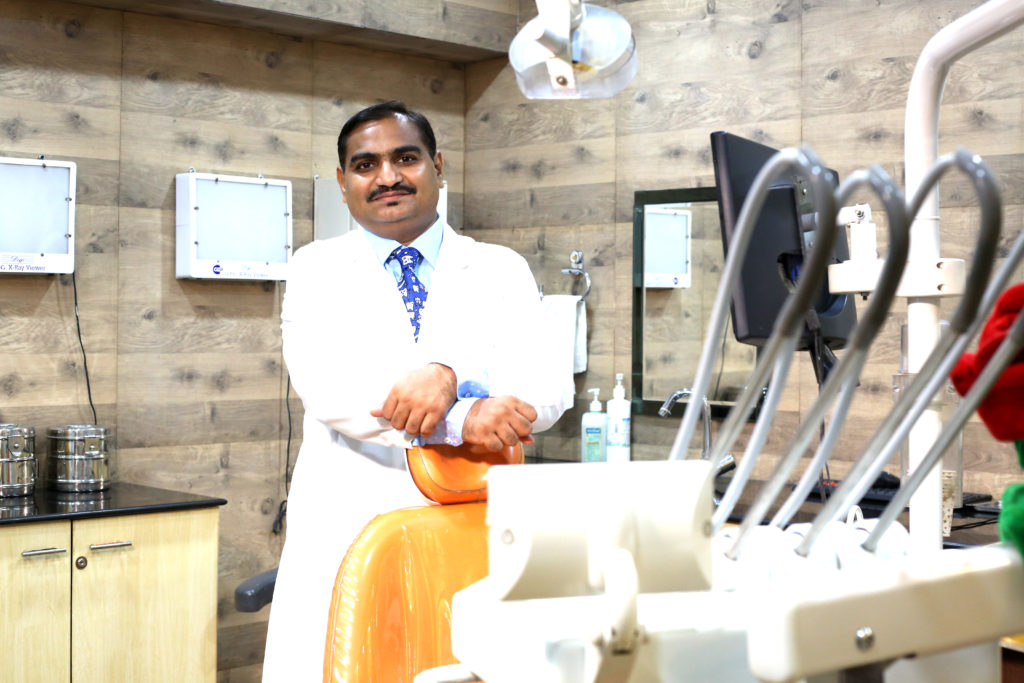 Dr Anurag Gupta is the chief orthodontist and dentofacial orthopedic, implantologist and laser dentist at Maximus Dental. He has worked at the world famous All India Institute of Medical Sciences, New Delhi as orthodontist and scientist. Dr Anurag is recipient of 2 national level awards in orthodontics for Best Post Graduate dissertation and Best student research. He has published many times in respected and indexed international journals and has is a contributing author in an international textbook in orthodontics. He also holds a PG diploma in Medico Legal systems.
Dr Anurag has been awarded as the Best Orthodontist in Delhi and is also a member of the Academy of Laser Dentistry, Florida , USA. He is an affiliate member of American Dental Association and Indian Orthodontic Society and Indian Dental Association.
Dr Anurag is among the early few Certified Invisalign providers in North India. He is an expert in Invisible Lingual braces for adults and a big believer of non extraction braces modality. He is also trained in very advanced dental braces i.e. Self ligating braces like DAMON, CLARITY etc and has been able to give beautiful smiles without extracting teeth. Out of his deep interest in restorative dentistry, Dr Anurag is also an integral part of the implant surgical team at Maximus Dental. 
Dr Nidhi Gupta is the chief endodontist & cosmetic dentist at Maximus Dental. She has been a top student all through her academic life and was a National topper in entrance exams. She was awarded the Best PG student by Indian Endodontic Society.  She has worked at prestigious Safdarjung Hospital, New Delhi as Senior Resident. She has won several national level awards for her research work in Endodontics and has also published in indexed journals.
Dr Nidhi is keen cosmetic dentist with a fine knowledge and skill in smile designing. She has done an advanced course in Smile esthetics from NY-UC, New York, USA. Dr Nidhi has also taught at PG teacher and Asso. Professor at Sharda University, before dedicating full time to clinical practice.
She has cleared US National Dental Boards in a single attempt and is trained to use the highest level of technology in Root Canal treatment specialty like Surgical Operating Microscopes, Rotary endodontics and thermal obturations.  
Dr Nidhi is very famous for her painless root canal treatments and Single Visit Root canal treatments. She has a unique skill of completing not one but several teeth RCT in the same sitting, thereby reducing the number of visits and anxiety in patients.
Patients whether kids or adults are very comfortable in her experienced and skilled hands and receive a completely Pain-Free RCTs.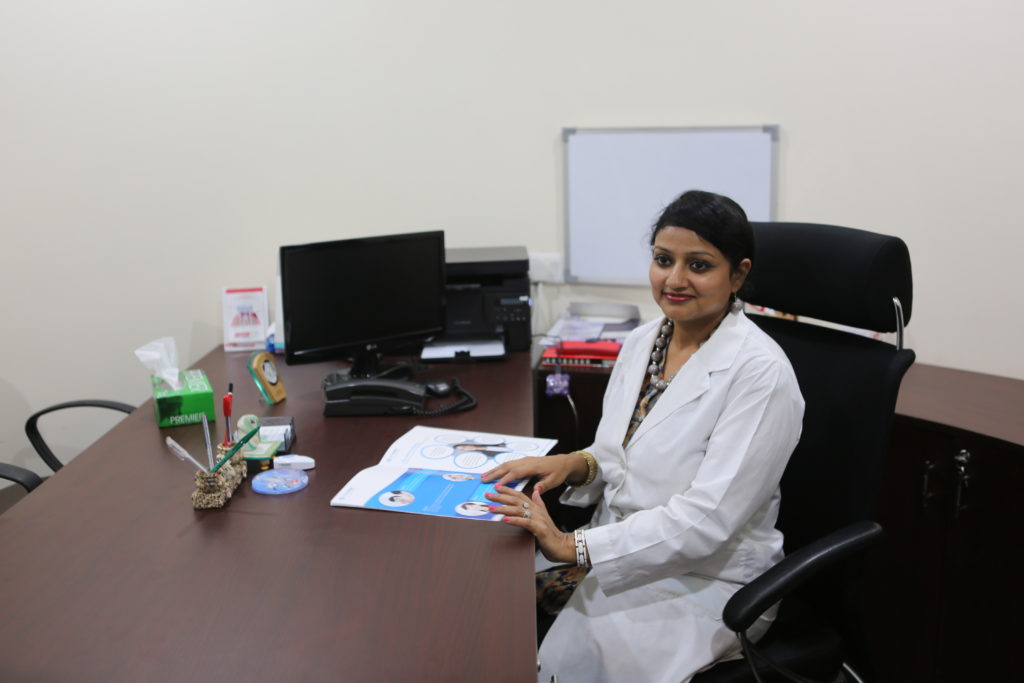 Consultant Conservative Dentist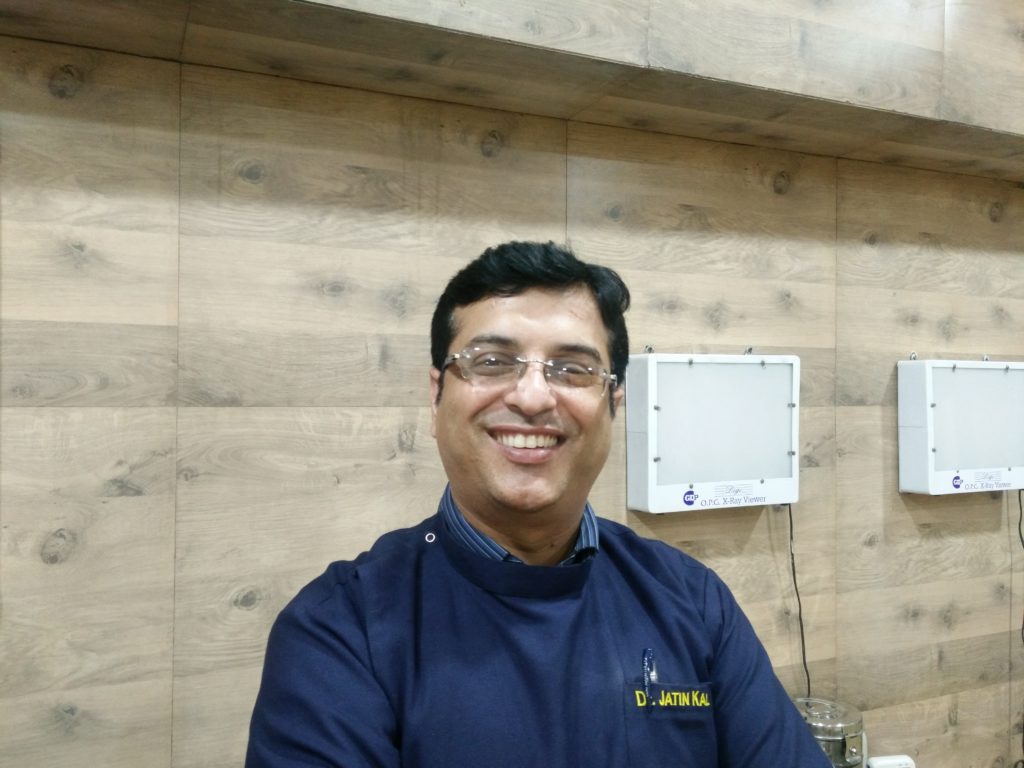 Dr Jatin Kalra is Senior Oral and Maxillofacial surgeon and Implantologist at Maximus Dental. He is a mentor, guide and one of the most famous Implantologists in North India. He has worked at the world famous All India Institute of Medical Sciences, New Delhi and Maulana Azad Medical College & Hospital, New Delhi.  Dr Kalra is most famous for the latest and most technique sensitive, All on 4 and All on 6 dental implant technique for full mouth rehabilitation. He a specialist in zygoma implants and surgeries involving jaw deformities, trauma and dental implants.
Also a mentor for Osstem and Adin implant systems.